Door Locks, Deadbolts & Accs.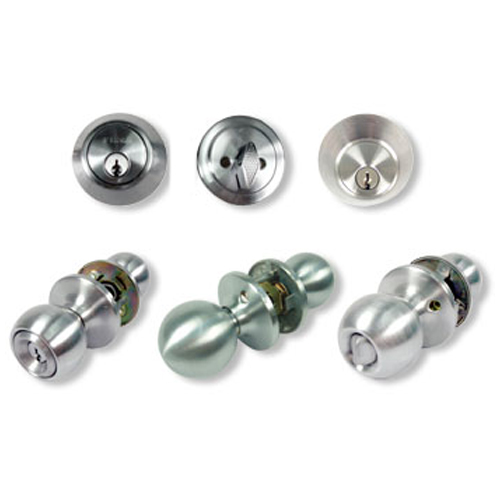 Wear and tear on your facility is going to happen, so keeping your facility in working order takes the right hardware supplies. When it's time to replace those locksets, you can choose the type you need, from passage to entrance to storeroom.Shop Belmont for all the hardware supplies that hold your business together.
There are no products matching the selection.