Adhesives, Glue & Tape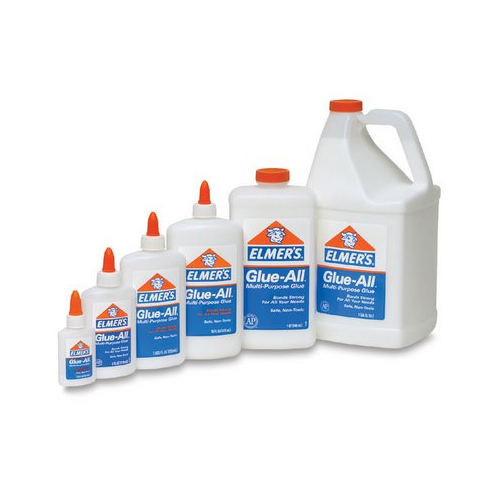 Whether you need to bond substrates, repair concrete, or secure fastener assemblies, Belmont has the tapes, adhesives and sealants to get the job done. Shop for duct tape, masking tape and  packaging tape for everyday use. Find electrical and foam tape for specific applications in just the right width, strength and roll size to meet your needs. At Belmont's selection of epoxy glue and cements is just as broad.
There are no products matching the selection.