Heating & Cooling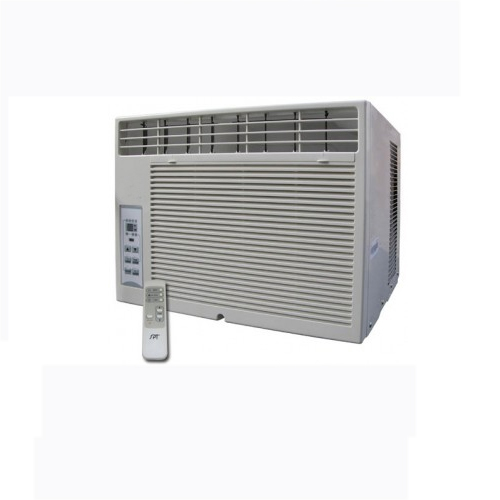 Controlling the temperature in your home is important to your family's comfort and to controlling your energy bills. As the seasons and temperatures change, look to Belmont for your home heating and cooling needs.During the warmer months, staying cool is a priority. Â Fans keep the air circulating and can help keep you comfortable in moderately warm temperatures. When things really start to heat-up, Belmont can help you determine the best cooling system for your needs.
As the seasons change and the weather cools, look to Belmont for your home heating needs. We stock a variety of temporary and portable heating options to fit your needs. If you're in search of a long-term alternative, we offer more permanent solutions as well. Belmont also has heater accessories for your heating units.Our helpful technical sales clerk can guide you through selecting the right heating and cooling systems to suit your needs. 
There are no products matching the selection.