Home

/

Staplers & Accessories
Staplers & Accessories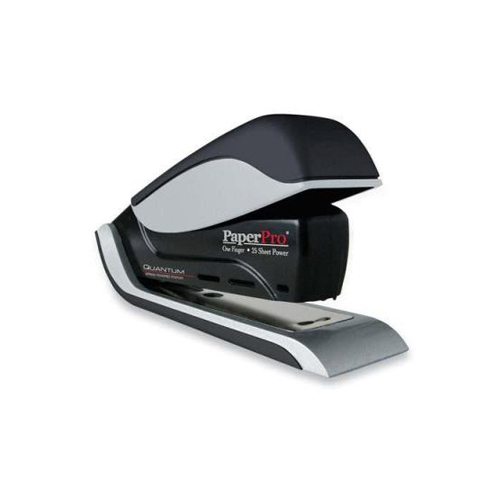 PaperPro - The Revolutionary Desktop Stapler - BOS
With PaperPro you'll never need to lean on regular stapler again.
Inside every PaperPro is a patented spring-powered mechanism - similar to that of a staple gun - that can convert 8lbs of finger pressure into 30 lbs of staple driving power. This remarkable technology is exclusive to PaperPro staplers - no other stapler has it.
There are no products matching the selection.