Automotive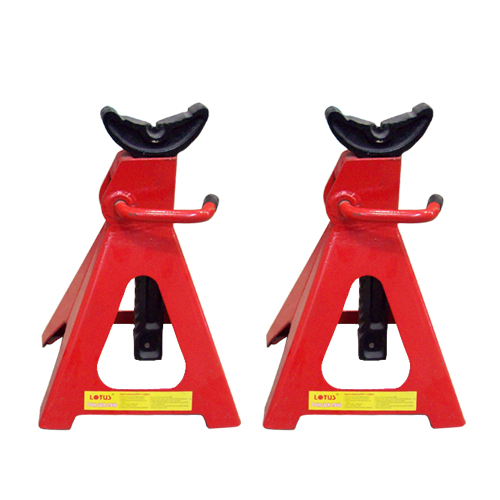 Auto maintenance can be a hobby or a necessity, so Belmont carries a convenient selection of car and truck products to help you along with either approach. While vehicle repairs are often unplanned, a good rule of thumb is to schedule out your routine maintenance by season to help avoid preventable emergencies.
For your auto accessories like fluids and car battery chargers, and tools you need to keep your vehicle running properly all year long. We stock body repair products and cleaning essentials for exterior maintenance as well. So, whether you're considered a "do-it-yourself" mechanic or simply a capable vehicle owner, Belmont has your automotive needs covered.
There are no products matching the selection.